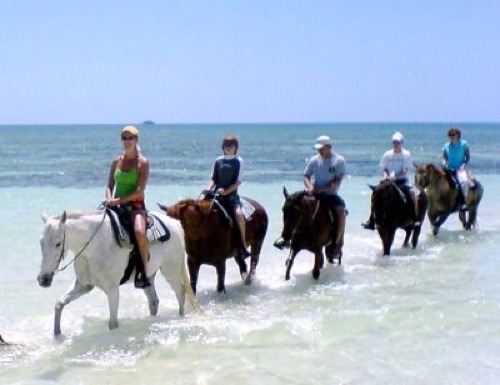 Things to do in Grand Bahama Island
Grand Bahama Island is a fascinating place to explore. Whether by land or sea, there are a million things to discover there. The Island's natural attractions are the finest you'll find anywhere in the world. That's why Grand Bahama Island is referred to by some as one of the best kept secrets. It is by far one of the best places on earth to see quaint and exotic things.
Swim With Dolphins
Heres your chance to swim with the dolphins in Grand Bahama Island, Bahamas. Dolphin Experience. has an informative 2 ½ hour in the water guide of the dolphins and other sea life in the Bahamas.
Nature and ECO Tours
Explore the island's natural environment when you participate in the guided eco tours, including kayaking, snorkelling, diving, biking, hiking, bird-watching or horseback riding on the beach.
Book an Eco-Tour Adventure that you will never forget.
Calabash Eco Adventures(242) 727-1974
Garden of the Groves(242) 374-7778
Grand Bahama Nature Tours(866) 440-4542
Go Horseback Riding
Horseback riding is one of most entertaining outdoor activities you can do on the Island. Ride "sea horses" for a truly unique experience. Watch the horses walk right up to you to greet you. Pinetree Stables has an informative 2 hour guided horseback tour. You will wind your way through endangered pine forests and around picturesque Coopers Castle. The trail will eventually lead you to a secluded beach on the south shore.
Visit the Casinos
Gamble the night away at one of Grand Bahama Island's casinos. Take a break from the beach and take part in some Vegas-style gaming action in the heart of Grand Bahama Island at the 14,500 casino, featuring 200 slot machines and 25 tables. With a variety of slot machines you are bound to get lucky.  Or try your hand at one of the many Table Games featuring Caribbean Stud Poker, Craps, Blackjack, Roulette, Three Card Poker or Mini Baccarat.