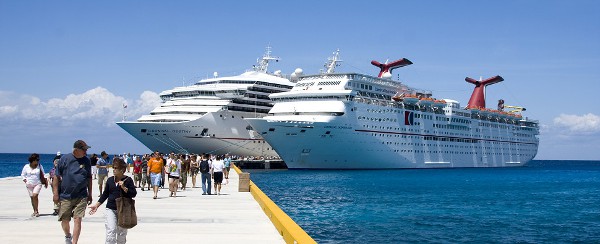 Cruises
One of the more popular ways to get to Grand Bahama Island is by Cruises. Getting there is so easy you'll wonder why you didn't go sooner.
Depart from Miami, Fort Lauderdale or Palm Beach.
We offer special rates on 1 Night Cruises from Fort Lauderdale.
Or book a 2 Night Cruise from Palm Beach. Or Miami.
Contact us if you would like more information about the Cruise rates we offer. Our agents will be happy to assist you in planning your getaway to Grand Bahama Island.
Bon Voyage!
You'll be on your way to Grand Bahama Island as soon as tomorrow. It's that easy. Just book your cruise and hotel with one of our agents , pack your bags and get onboard a Bahamas Shuttle Boat.
Call Us at 954-969-0069