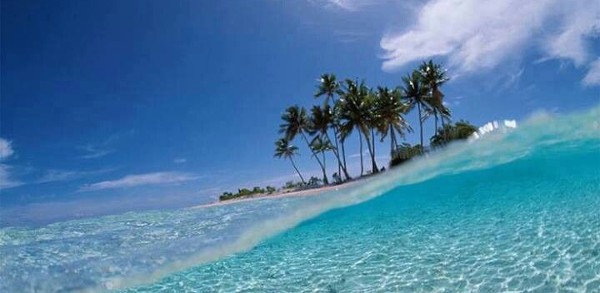 Grand Bahama 101
Grand Bahama Island is more than just a tourist attraction, casinos, resorts, and island entertainment. It is an entire island filled with gorgeous beaches, natural wonders, one of the world's largest underwater cave systems, three national parks, and an incredible resource of marine life. There are small towns that have stood still in time, and they hide a history unlike any other in the Caribbean.
The purpose of this site is to inspire you to visit one of the most pristine spots on the planet. Here you will find useful information to facilitate you in planning your trip to Grand Bahama Island. You will learn about Grand Bahama Island:
We'll also show you how to get to the island and what to do once you're here.
Finally, we'll guide you through the process of booking a vacation package you'll never forget.  So pack your bags and don't forget your camera!
Yes, I want to go to Grand Bahama Island!